JAY BABA MARKET AUSTRALIA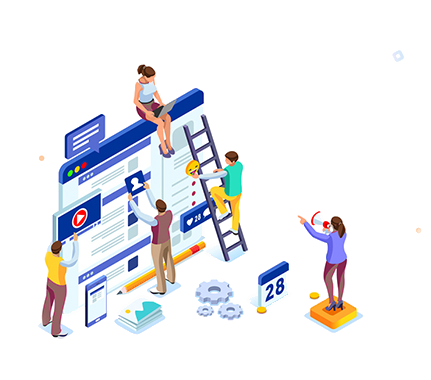 Jay Baba Market is an Australian e-commerce company headquartered in Sydney. It is also the name of its e-commerce platform for online stores and retail point-of-sale systems.
Grow your business with our online shopping platform now, today or tonight. Quick & easy setup - everything you need to start selling online. Sell anything online in Australia and internationally. Create your own online store with your own brand now. Today or tonight.
Jay Baba Market is a subscription-based software that allows anyone to set up an online store and sell their products. It is a commerce platform that offers a way to quickly launch your dream business and start selling to your customers, wherever they are.
Register to sell today for a low price by clicking bellow:
JAY BABA MARKET SELLERS & REGISTRATION
SUBSCRIBE
Sign up with your email address to receive news and updates